Birst Allows You to Analyze Data Quickly to Drive Effective Business Decisions
Birst gives meaning to business data from all types of sources
Birst addresses common challenges by moving users beyond the a static reporting cycle into valued added actionable data. Birst drives beyond what happened yesterday, providing the business withe predictive actionable information.
Improve workforce productivity
Reduce operational costs
Increase profitability
Improving product and process quality
Increase growth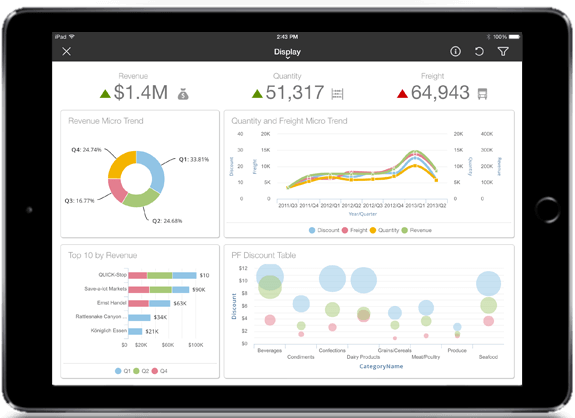 Birst is an Intelligent Cloud Business Analytics Platform

Consume Data Your Way
An adaptive user experience with the broadest choice of self-service, data consumption.
Enable Data as a Service
Data tiers allow self-service access to governed and ungoverned metrics.

Everyone is Connected
A multi-tenant cloud architecture so everyone to instantly find and share data.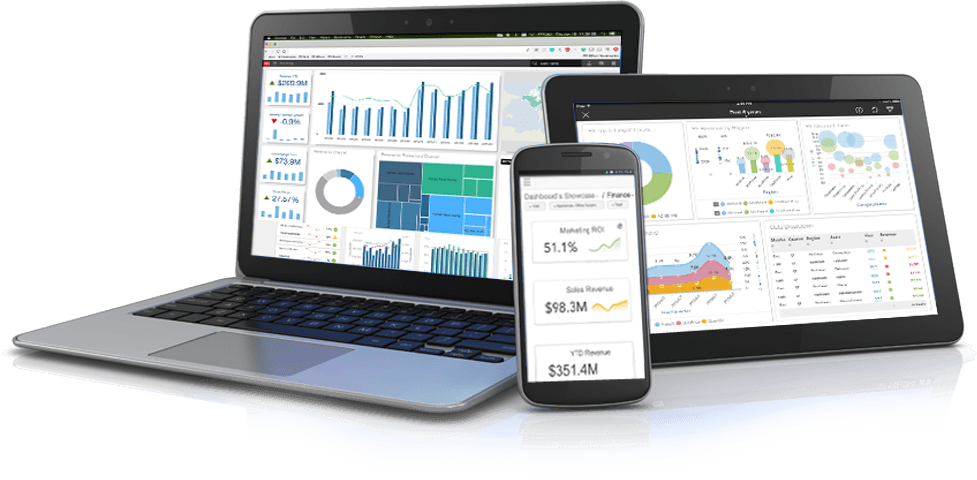 Traditional BI Challenges: Legacy BI solutions are slow to deploy and update. Initial deployments often take longer for implementation with complicated subsequent releases and integrations. Users' requirements are hard to meet lowering the effectiveness of the overall decision-making process fully.
Birst Benefits: Birst allows your team to get up to speed with a leading data analytics solution quickly and make effective decisions. Birst also includes a modern UI with robust data modeling allowing users to interact with critical features immediately. Users will be able to explore data with easy-to-use yet powerfully interactive visualizations. Birst's depth of analysis combined with an agile delivery of information addresses the common business challenges, improving workforce productivity, reducing operational costs, increasing profitability and more.
TriMin Systems is a leading provider of Birst Business Intelligence solutions for business and manufacturing companies.
TriMin's technical advisors are seasoned business and manufacturing professionals focused on solving visibility, performance, communication, and productivity issues with Infor software and technology. Our solutions help lower your total cost of ownership while maximizing company performance. We work with you and your system needs, from replacing your existing software to targeted applications in marketing and sales, production, finance, supply chain, and engineering.
Learn more about Birst
A Platform for Networked Business Analytics
Birst Networked BI
Contact TriMin Systems Learn More About Birst
Birst and TriMin are focused on delivering software solutions that help companies achieve their business intelligence goals and allow companies to compete in today's global markets.