Succeed with Birst Business Intelligence & Analytics
Trimin Systems is Your Birst Source
TriMin helps companies achieve their business goals and objectives through the use of technology and business solutions. As an Infor Birst channel partner, TriMin provides meaningful analytics to our customers based on over twenty-five years of industry experience.
Improve workforce productivity
Reduce operational costs
Increase profitability
Improving product and process quality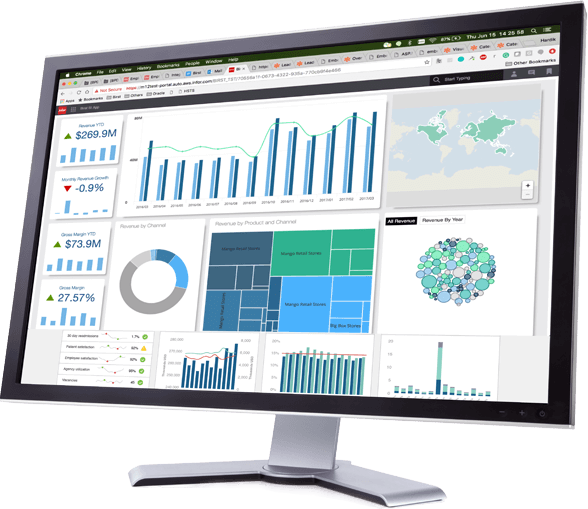 The Birst Business Intelligence Advantage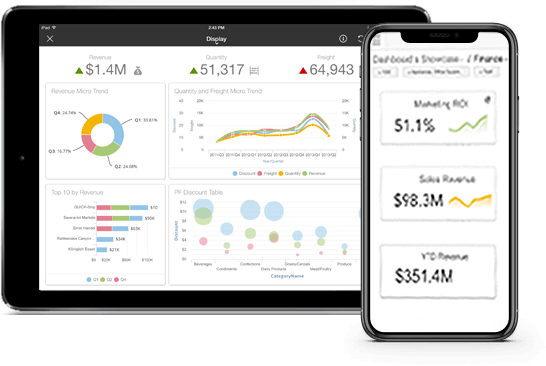 Birst is a native cloud business intelligence (BI) and business analytics platform that helps your company understand and optimize complex processes in less time than traditional BI solutions.
Comprehensive Solution – one tool to provision, connect, prepare, relate and present visualization of critical business information
Critical business information when you need it including Birst mobile, web client and open client interface
A single version of the truth — eliminate data silos and the data definition debate
Common data calculations and reports
Speed of Implementation — from months and years to days and weeks
Birst's unique approach helps you improve profitability, reduce costs, increase revenues, and transform the way you do business—often in 90 days or less.
Contact TriMin Systems Learn More About Birst
Birst and TriMin are focused on delivering software solutions that help companies achieve their business intelligence goals and allow companies to compete in today's global markets.